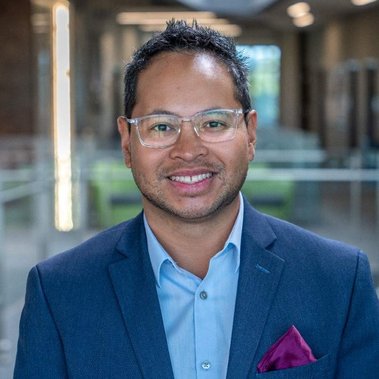 "Photography for me is not looking, it's feeling. If you can't feel what you're looking at, then you're never going to get others to feel anything when they look at your pictures."
— Don McCullin
Biography
Ted Colegrove is a professional designer and photographer based in Bethlehem, PA. Transplanted from the Philippines but raised in the finger lakes area of upstate New York, he went to school in Bucks County, PA, and graduated from Moravian University with a Bachelors of Fine Arts in Graphic and Interactive Design. He now resides in Bethlehem, PA, with his loving wife and son.
Professionally, Ted leads as the Manager of Content and Design at OM Digital Solutions, formerly Olympus Cameras. He is also a freelance photographer and has been an adjunct professor of interactive design at Moravian University for over 12 years. Personally, Ted's skills vary and cover a wide range of interests and abilities.
Specializing in studio product photography, in-environment product photography, and low-light/no-light night vision photography for the tactical industry, Ted's work can be found across the Lehigh Valley, displayed at ArtsQuest Headquarters, on local billboards and signage, and within numerous small businesses. He also dabbles in several personal interests, such as professional food photography, lifestyle photography, and, occasionally, an odd touch of videography here and there. With a deep-seated love for the organic creative process, he ensures that his work reflects the natural and flowing artistic roots from which design and photography originated.