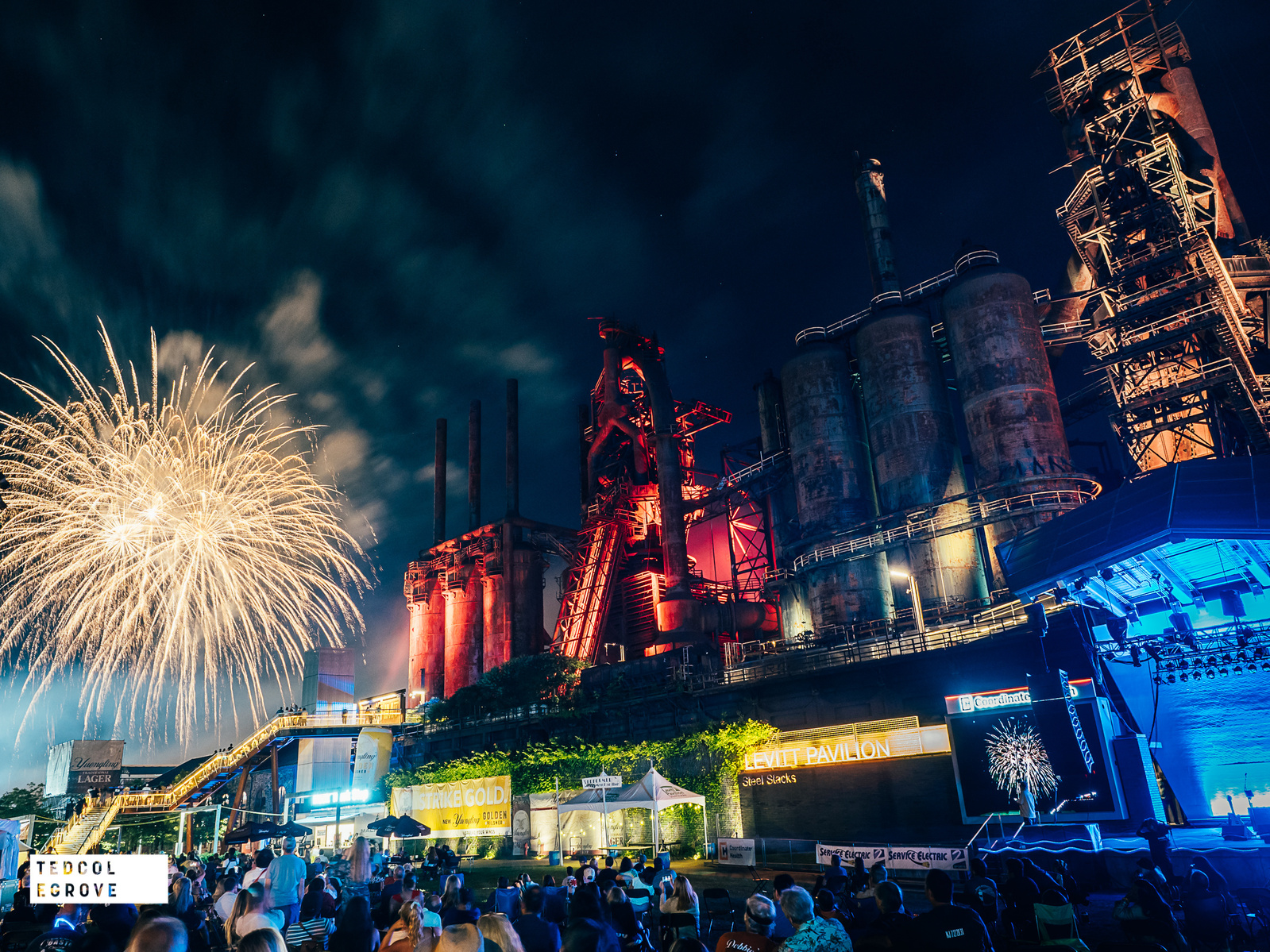 If you've never been to Musikfest, you're missing out on a wonderful time. For ten days straight, you get free live music, great food, excellent entertainment, and did I mention it's free?
This year, I was trying to making up for the lack of photos I took last year. So I went EVERY_SINGLE_DAY except for Thursday (August 8th).
2019 is most likely one of my favorite years, and I discovered an awesome new group, Crimson Apple – an all-girl, all sister band from Hawaii. They have high energy, excellent musicality, and a good sound, check them out on Spotify.
I was fortunate enough to cover Earth, Wind, and Fire, Incubus, Chainsmokers, March 4th Marching Band, and many other bands!
Here are some band and fireworks selects from 2019.